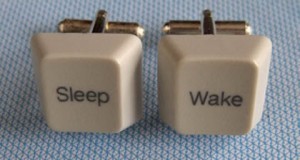 Welcome to SleepWakeLife.
We consult and advise on sleep work life revisions.  We use accumulating scientific evidence. Various local brain circuits are in a sleep/rest cycle (while you consider yourself awake) and cause dangerous failures in memory, learning, judgement, work product, relationships, health.
Do you want to change your life?