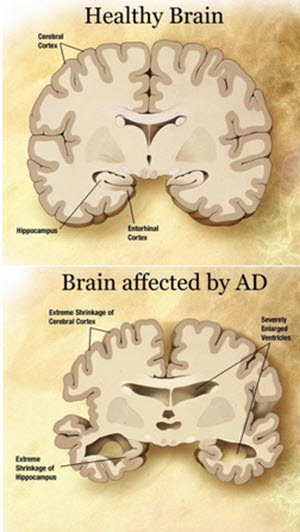 In view of studies linking Alzheimer's with the use of benzodiazepines (Xanax, Klonopin, Ativan, Valium) for anxiety and as sleeping pills – Ambien and Lunesta are closely related drugs – I think it's time for us to implement training to sleep without medication.
Contact me if you are interested in learning how to achieve restful sleep without drugs using the well-researched principles of stimulus control, sleep compression, circadian cycles, homeostatic drive, cognitive processes, and other brain mechanisms.
Click here to read the entire article, Benzodiazepine use and risk of Alzheimer's disease: case-control study thebmj.com.