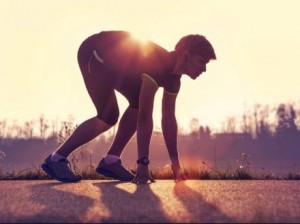 Whether facing a big test, sports competition, or a major life event, you need a personalized plan.  You must address sleep, attention, and stress to meet your deadline.  We help you with all three.
What are you preparing for?
A Big Test or Exam, such as: Bar exam, Finals, Dissertation
Sports competition, such as: Race, Golf Tournament, Tennis Match, Team sport
Wedding
Legal event, such as: a Big Trial, Contract Negotiation
Presentation
All of these seemingly different events have one thing in common: preparation requires good sleeping habits. However, the intensity can create a pressure cooker situation that could rob you of much needed rest degrading your performance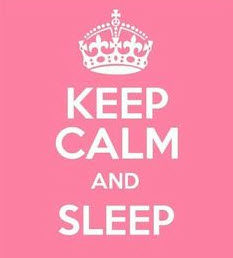 The original "Keep Calm" campaign was started by the British government in 1939 to prepare the public for the impending WWII air attacks from the Nazis. It was resurrected around 2000 when a "Keep Calm and Carry On" poster was found. In this viral online world it did not take long before the slogan was adapted to many causes.
While the "Keep Calm and Sleep" phrase has been used, it applies to those readying themselves for a major life event.  The Keep Calm part depends not just on a stable sleep base, but on psychological and medical analysis of other issues, primarily:
Focus and attention
Stress induced anxiety.
We look at these 3 areas of sleep, attention,stress-anxiety from both a medical perspective and from a personal habit perspective, and recommend changes and strategies (and medications, if necessary) to prepare you for reaching your goal.
Manuals and prep guides can help with a general overview. But every situation is unique and you need an individual plan that caters to you.
Please Contact me today to get started on meeting your deadline.  Fill-out the following form and Dr. Grumet will be in contact via phone to discuss your situation.